Designed for experienced, established leaders. Primary topics covered are:
Creating a Healthy Culture
Elevating the Leaders Around You
Leading Change
PLF Leaders Collaboratives meet from 8:30 AM to 3:30 PM for six days of learning - two consecutive days (Tuesday/Wednesday) for three consecutive months.
COST - $3,500 includes all materials, assessments and meals. Scholarships are available thanks to the generosity of PLF donors.
THE EMERGING LEADERS COLLABORATIVE
For Next Generation leaders
Designed for next generation, aspiring leaders. Primary topics covered are:
Achieving Your Leadership Potential
Building and Sustaining Trusting Relationships
Influencing Others for the Common Good
PLF Emerging Leaders Collaboratives meet from 6:00 PM to 8:30 PM for six evenings of learning - two consecutive evenings (Tuesday/Wednesday) for three consecutive months.
COST - $1,500 includes all materials and assessments. Scholarships are available thanks to the generosity of PLF donors.
THE PLF COLLABORATIVE EXPERIENCE
PLF Leaders Collaboratives are dynamic, cohort-based experiences designed for Pittsburgh's business leaders, not-for-profit leaders, church leaders, and civic leaders. As a Leaders Collaborative participant or an Emerging Leaders Collaborative participant, you will experience a distinct faith-based approach to leadership development that includes: 
Case studies of transformational leaders
Multiple proven leadership assessments
World-class leadership skill-building courses from Development Dimensions International (DDI)
Q&A sessions with leaders who are making a difference in our city
Small-group coaching to synthesize your learning into practical application
All of the benefits afforded to graduates of PLF Leaders Collaboratives or Emerging Leaders Collaboratives including the opportunity to find a mentor and/or serve as a mentor
Your learning from Collaborative faculty and from fellow participants will forever change your perspective of leadership!
2022-2023 DATES FOR PLF COLLABORATIVES
Fall 2022:
September 13-14, October 4-5, November 1-2
Spring 2023:
March 7-8, April 11-12, May 2-3
Emerging Leaders Mentoring Program
The Emerging Leaders Mentoring Program matches Next Generation Leaders who are graduates of the PLF Emerging Leaders Collaborative with Mentors who are graduates of the PLF Leaders Collaborative.  Next Generation Leaders and Mentors are carefully matched, and they meet together once a month over a period of seven months with a primary focus on the Next Generation Leader's professional goals. The process is facilitated by clear guidelines and tools provided by PLF designed to enhance communication and maximize impact. For more information, contact Dr. Erroline Williams, Director, Emerging Leaders Mentoring Program, at williamserroline@gmail.com
OUR FACULTY
The faculty members that lead PLF Leaders Collaboratives and PLF Emerging Leaders Collaboratives have extensive leadership development and coaching experience serving Pittsburgh's leaders. 
LEE KRICHER
Lee Kricher is the President of the Pittsburgh Leadership Foundation, Founder of Future Forward Churches, and author of For a New Generation, a book that tells the story of the dramatic transformation of the church he pastored from an aging, dying church into a growing, multi-generational church. Lee previously served as Vice President of Leadership Development for Development Dimensions International and Regional Vice President for Linkage, Inc. He earned his Bachelor's Degree from Geneva College, a Master's degree from Fuller Theological Seminary and an MBA from the University of Pittsburgh.
DAVE D'ANGELO
Dave D'Angelo is the Lead Pastor of Northway Christian Community. This role, coupled with the years he served as Executive Director of Development of NewPointe Community Church, has given him profound insights into developing leaders. He is a certified facilitator and coach of the Paterson Center StratOp Process, which equips leaders and teams to clarify their purpose, make their vision clear, and move forward with strategic impact. Dave earned his Bachelor's degree from Geneva College and his Master's degree from Duquesne University.
BILL ELLIS, D.MIN.
Dr. Bill Ellis is the Founding Pastor of Riverside Community Church, one of Pittsburgh's multi-generational churches that is making a difference in our city.  He is the Founder of Clearstream Leadership Solutions, providing assessment and development solutions for executives and their teams. Bill is also a Professional Certified Coach with the International Coach Federation and is co-leader of the Assemblies of God Coaching Network. Bill completed Asbury Seminary's Beeson Institute for Advanced Church Leadership and earned degrees from Central Bible College (BA); Assemblies of God Theological Seminary (MA), and Evangel University (D.Min.). 
CHARLES FISCHER
Charles L Fischer III is the Vice President for Seminary Advancement at the Pittsburgh Theological Seminary. He previously worked for a global investment banking firm, several institutions of higher learning, and served as rector/senior pastor of an Episcopal Church in Atlanta. Charles' experience in business, not-for-profit and church leadership gives him a unique perspective on leadership development and effectiveness across sectors. He is a graduate of Morehouse College (B.A.) and Virginia Theological Seminary (M.Div.).
LINDA KRICHER, Ph.D.
Dr. Linda Kricher is the Chief Human Resources Officer at Net Health, a rapidly growing, Pittsburgh-based Health Care Technology Firm. Before joining Net Health, Linda was Vice President of Human Resources for McKesson Corporation, where she led a team of 60 HR professionals serving 5,000 employees. Linda earned her Bachelor's degree from Indiana University of Pennsylvania, an MBA from Regent University and a Ph.D. in Workforce Education and Development from Penn State University. She is a Development Dimensions International Master Trainer and a Certified Coach with the International Coach Federation.
lindakricher@gmail.com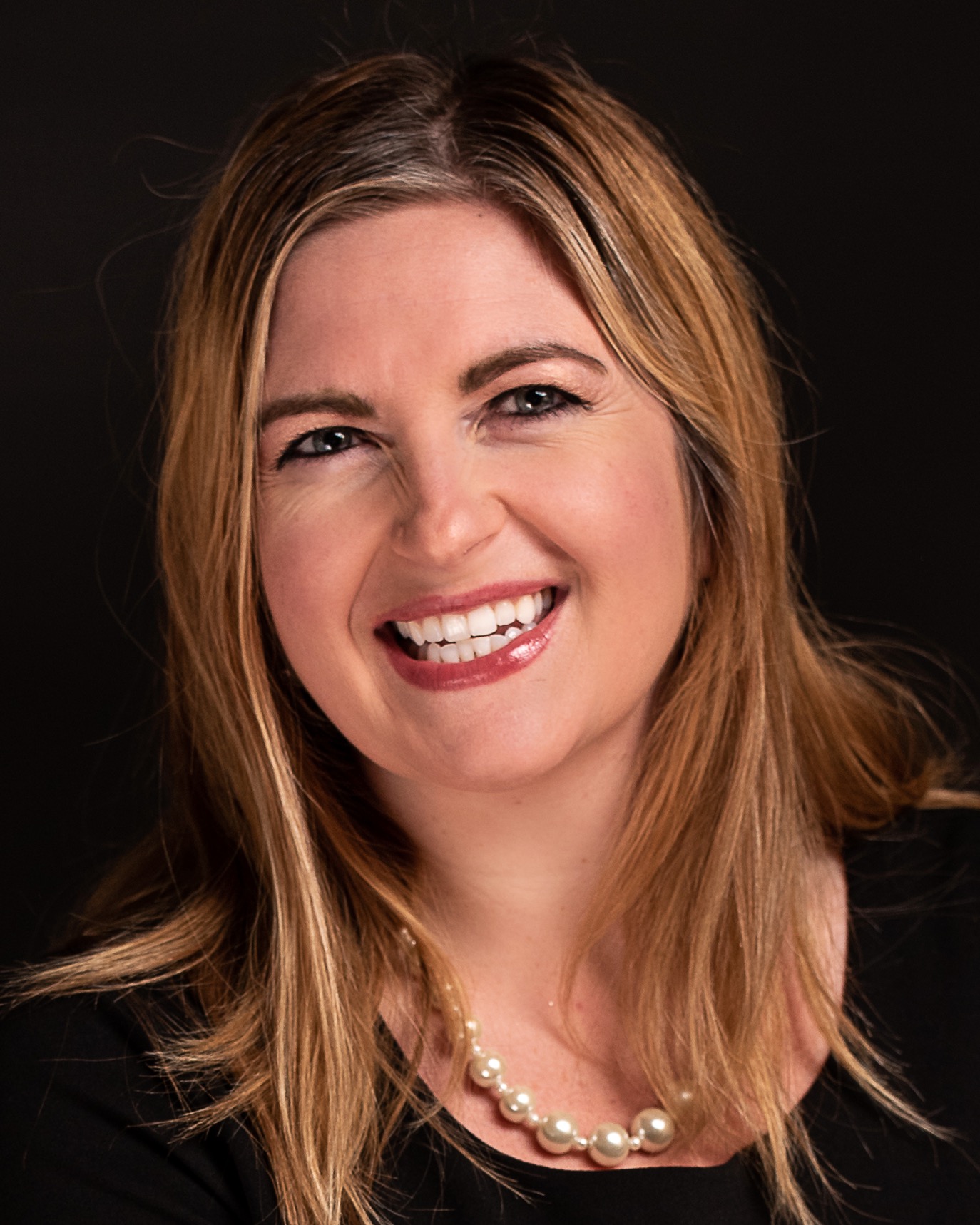 HOLLY McILWAIN
Holly McIlwain is the Human Resource Partner, Talent Management, for Robert Morris University. She previously served with the Secretariat for Leadership Development for the Catholic Diocese of Pittsburgh. Holly's expertise in leadership development and assessment-based coaching has had a positive impact on leaders from various sectors of Pittsburgh. Holly graduated with a Bachelor of Science degree from Franciscan University of Steubenville and a Master's degree in Organizational Leadership from Robert Morris University.
hollyjoymcilwain@gmail.com
KATHERINE SIKMA WADSWORTH
Katherine Sikma Wadsworth is a leadership coach and organizational development consultant. With nearly 20 years' experience in the church and nonprofit sectors, she is passionate about developing leaders and collaborating with others to find creative solutions to complex problems. Katherine has a Bachelor's degree in Communication from Calvin University, a Master's degree in Higher Education from Geneva College, and a Master's degree in Leadership from Duquesne University.
DOUG SMITH
Doug Smith is the Director of Development at Light of Life Rescue Mission, a not-for-profit organization that brings hope and healing for men, women, and families experiencing homelessness, poverty, or addiction. He is also the Founder of L3 Leadership, a leadership development organization that connects and develops next generation leaders through podcasts, training, and the L3 One Day Conference. Doug earned his Bachelor's Degree in Business Administration from Robert Morris University.
dougsmith@l3leadership.org
JIM STOUT
Jim Stout served as the fourth President of the Pittsburgh Leadership Foundation and has been a PLF Leaders Collaborative facilitator for several years. He has served as a leadership coach for business, not-for-profit and church leaders throughout Pittsburgh. Before joining PLF, Jim was Regional Director at the Provident Agency and an Area Director with CCO. Jim earned his Bachelor's degree from Brown University and a Masters in Professional Counseling from Liberty University.
jmstouts@gmail.com
TERRY TIMM, D.MIN.
Dr. Terry Timm is a pastor and a vocational coach who is passionate about helping people become everything God intended, created, redeemed and gifted them to be. His book, A Movable Feast: Worship for the Other Six Days calls people to a life of worship in the places they live, learn, work, serve and play.  Terry has Bachelor and Master degrees in Music and Education from Duquesne University, a Master of Divinity from Pittsburgh Theological Seminary and his Doctor of Ministry from Northern Theological Seminary.
terry@terrytimm.com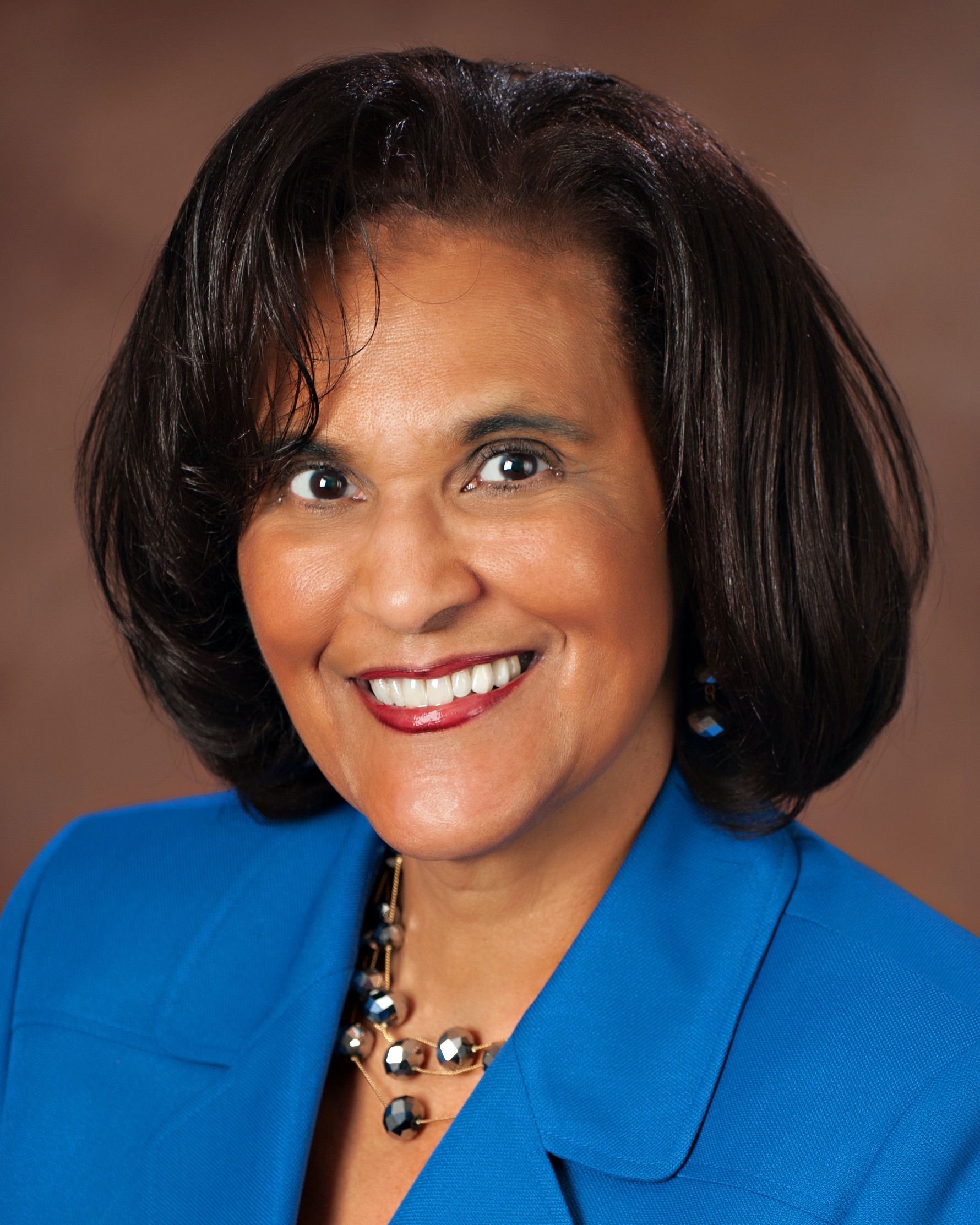 ERROLINE WILLIAMS, Ed.D.
Dr. Erroline Williams is a leadership coach, and her passion lies in helping individuals achieve their potential within a holistic approach---personal and work life. Her clients include leaders, managers, and emerging leaders. She has extensive experience with mentoring programs and individually.  Dr. Williams is the former Vice President of the International Coach Federation-Pittsburgh Chapter. She serves as executive coach to various organizations, including Carnegie Mellon's Tepper School of Business and healthcare sectors.  She holds a masters from Duquesne University and doctorate from the University of Pittsburgh and graduate of Duquesne University's Professional Coach Certification Program.
williamserroline@gmail.com
PLF Partners with L3 Leadership
The Pittsburgh Leadership Foundation is pleased to partner with L3 Leadership
to provide you with these additional leadership development opportunities